Earn your Animal Assisted Therapy Interventionist Credential (AAT-I)
Or Continuing Education Hours in Animal Assisted Therapy
The Animal Assisted Interventionist (AAT-I) Credential
The Animal Assisted Therapy Interventionist Credential (AAT-I) is a distinction awarded to qualified clinicians who have successfully completed the comprehensive AAT-I program.
The AAT-I Interventionist Program consists of eight online, self-paced courses that provide professionals with in-depth theoretical knowledge regarding the practice of animal-assisted therapy across a variety of settings with various populations. This program allows professionals to apply and practice their knowledge gained with a variety of therapy animals, receiving feedback and processing the experience to gain their AAT-I credential.
The AAT-I program is designed for licensed/certified professionals to learn how to utilize Animal-Assisted Interventions ethically and intentionally per the American Counseling Association's AAT-C Competency Requirements. This program is developed by an instructor with a Doctorate in Counselor Education and Supervision, as well as a practicing Animal-Assisted Therapist with almost two decades of experience. The program content has been reviewed by an advisory board of relevant professionals (e.g. LPC's, LCSW's) to ensure quality and relevance to a breadth of professionals seeking AAT certification and/or CEU's. Your instructor believes in the evidence-based healing power of the human-animal bond. According to the American Veterinary Medical Association (AVMA, 2018), "The human-animal bond is a mutually beneficial and dynamic relationship between people and animals that is influenced by behaviors that are essential to the health and well-being of both. This includes, but is not limited to, emotional, psychological, and physical interactions of people, animals, and the environment." This program teaches you how to be co-therapists in a triadic relationship with animals in a variety of settings to accelerate growth and transformation via the mind, body, spirit connection.
Earning a certification, credential, or certificate in a specialty validates your knowledge and expertise and demonstrates your commitment to providing high-quality, evidence-based treatment. Upon completing the 8 online courses in the program, you'll receive your Animal Assisted Therapy Interventionist Credential (AAT-I) to be added to your existing credentials.
An optional in-person 2-day experiential intensive is held in a variety of farm and nature settings to help professionals understand the breadth and depth of location options to practice AAT. Please contact Dr. Strayer for details on this event.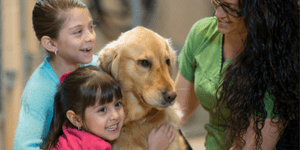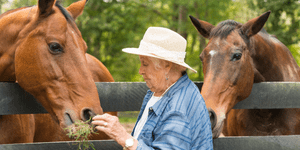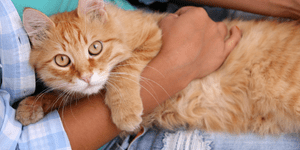 How to earn your AAT-I Credential:
Complete the entire AAT-I program, which includes the following eight courses:
1. The History of AAT and AAT Principles, 2 CE hours
2. AAT Competencies and Multicultural Considerations, 3 CE Hours
3. Animals as Co-Therapists: Selection, Behavioral, and Training Considerations, 1.5 CE Hours
4. Introduction to Equine Facilitated Psychotherapy, 2 CE Hours
5. Animals as Co-Therapists: Blending Animal Interventions with a Range of Professional Theoretical Orientations, 2.5 CE Hours
6. Animals as Co-Therapists: Exploring Animal Assisted Interventions Across Professions, Settings, and Populations, 3.5 CE Hours
7. Developing Treatment Plans and Tracking Outcomes, 5 CE Hours
8. AAT-I Overview and Experiential Examples, 6 CE Hours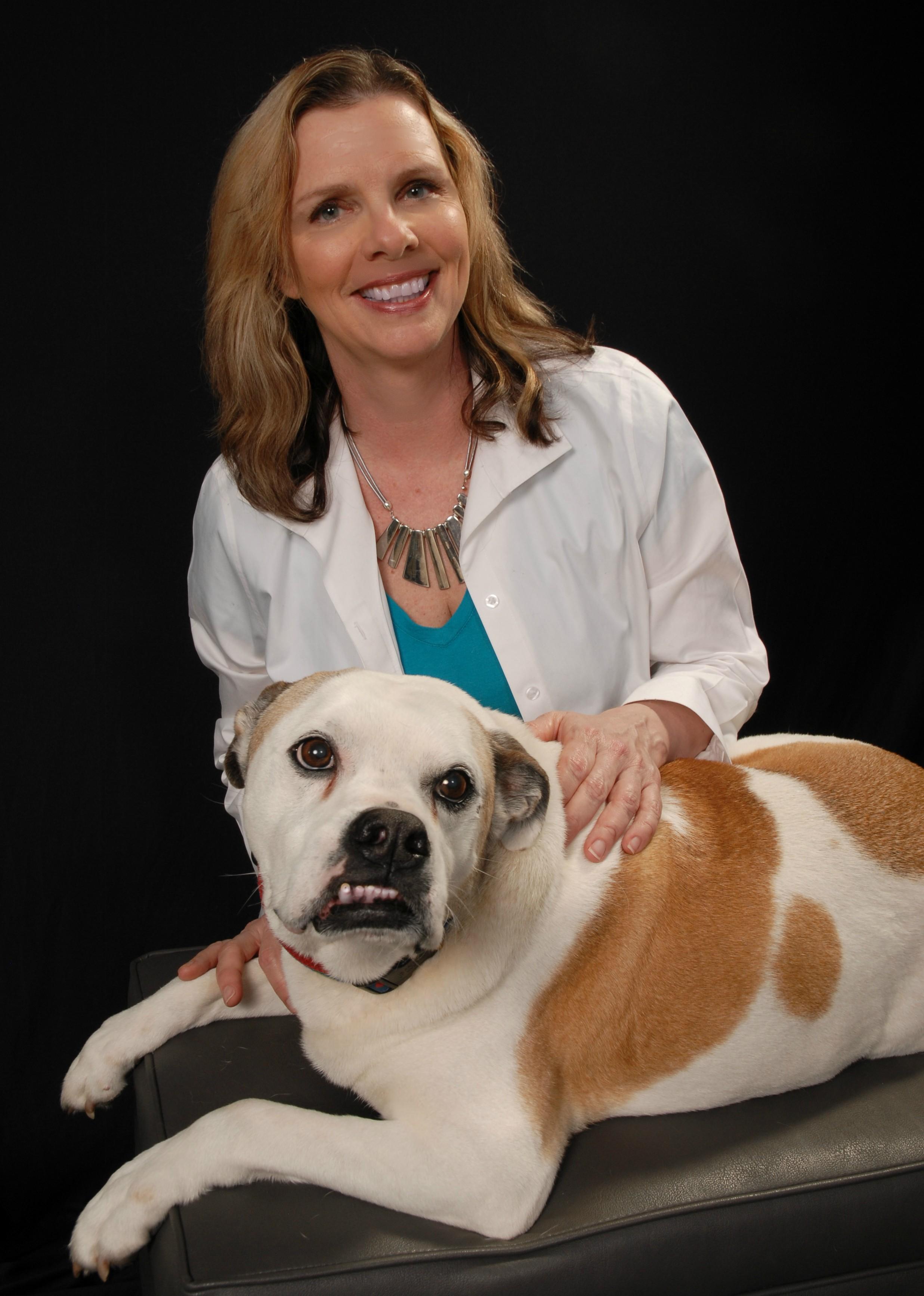 Ed.D, LCMHCS, AAT-I, THTC, CYT-200, NLC-P
Dr. Christina Strayer, Ed.D, LCMHCS, AAT-I, THTC, CYT-200, NLC-P is a Licensed Clinical Mental Health Counselor and Supervisor, Licensed Clinical Addictions Specialist-Associate, Pet Partner Team Evaluator, Animal Assisted Therapist-Interventionist and Life Coach with her coaching practice Energy Coaching with Horses and Others (E.C.H.O.) in North Carolina. Her private practice is Animal Assisted Therapy of the Triangle. She is trained in a variety of Integrative Therapies including Art, Yoga and Mindfulness. Her theoretical approach is Client-centered and Holistic. Along with her mini goats, avian, equine, canine and crustacean helpers, Christina combines her study of the power of the Human and Animal Bond in healing with proven counseling theories and techniques to guide clients in reaching their goals.
She has a diverse background in counseling and teaching. She is the Lead Instructor for the Animal Assisted Therapy Interventionist (AAT-I) certification course. She has served as an adjunct professor at Campbell University in the Counselor Education department. She has traveled and conducted AAT seminars for PESI, a national continuing education organization and conducts Seminars/Workshops/Groups locally on a variety of Mental Health/Wellness topics. She primarily works in the areas of PTSD, Panic Disorder, Crisis Intervention, Compassion Fatigue, Stress, Trauma, Grief and Loss, Anxiety, Addictions, Depression, Goal setting, Consultation, Self-Esteem, Conflict resolution, Social Skills, Team Building and Life Balance/Transitions.
Christina graduated from the Doctoral program in Counselor Education and Supervision through Argosy University in Sarasota, FL. She obtained both a Master of Science in Counseling and Human Development with a concentration in K-12 School Counseling and a Bachelor of Science Degree in Psychology from Radford University in Radford, Virginia. She completed her Doctoral dissertation in AAT with Dooli, a rescue English Bulldog/Boxer mix, who was a dear family member and a beloved therapy dog to many over the years.
Ready to Begin Your Animal Assisted Interventionist Training?