All Behavioral Health Professions Together Responding to the COVID-19 Crisis
TeleMental Health Preparedness Summit 2020
Helping to Provide Access Using Telehealth
May 18 - 20 (Virtual/From Home)
Join Us Virtually Because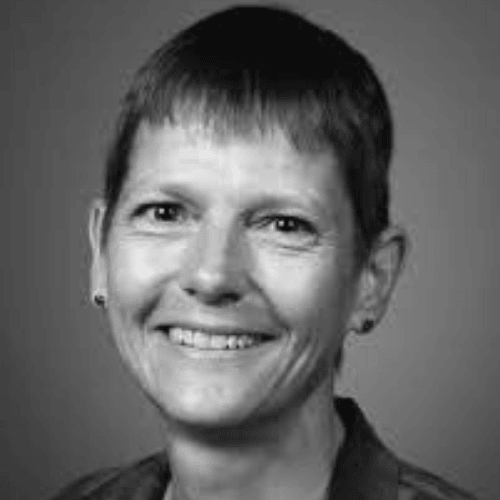 Elizabeth Krupinski, PhD
Professor and Vice-Chair of Research at Emory University in the Department of Radiology, Associate Director of Evaluation for the Arizona Telemedicine Program and Co-Director of the Southwest Telehealth Resource Center.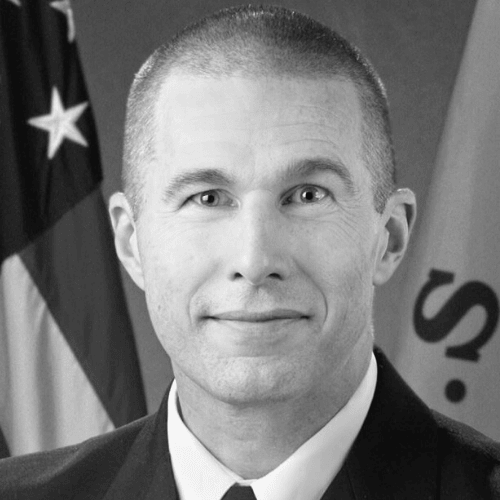 Captain Michael King, Ph.D., M.S.W
SAMHSA Regional Administrator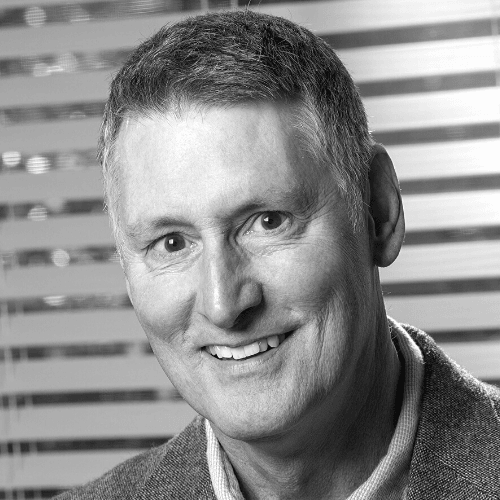 Mark A. Stebnicki, Ph.D., LCMHC, DCMHS, CRC, CMCC
Professor Emeritus at East Carolina University and developer of the Clinical Military Counseling Certificate (CMCC) Program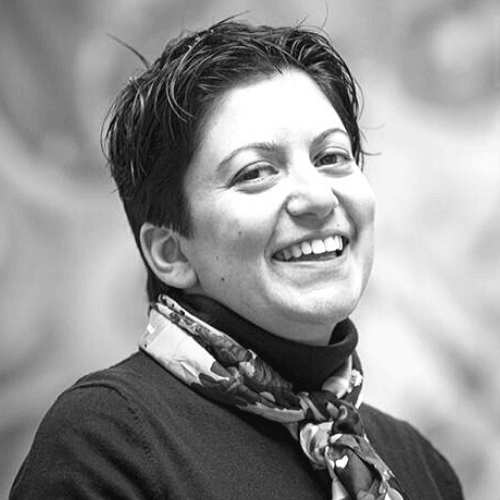 Dr. Nazanin Alavi
A staff psychiatrist and assistant professor at the department of psychiatry at Queen's University in Canada and clinical Lead of Emergency Psychiatry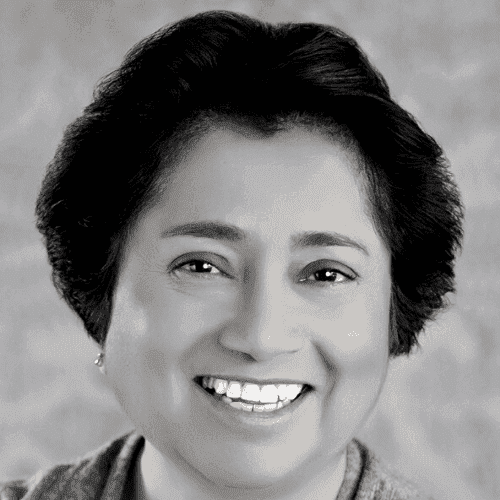 Mita Johnson, EdD, LPC, LMFT, LAC, NCC, ACS, MAC, SAP, CTHP-II
President-Elect, NAADAC Ethics Committee Chair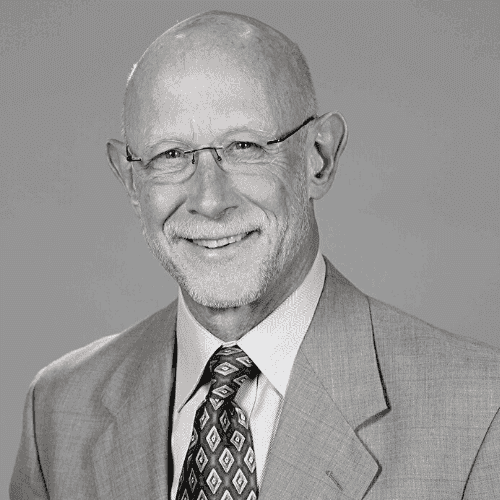 Gerard Schmidt, MA, MAC, LPC, CAC
NAADAC Immediate Past-President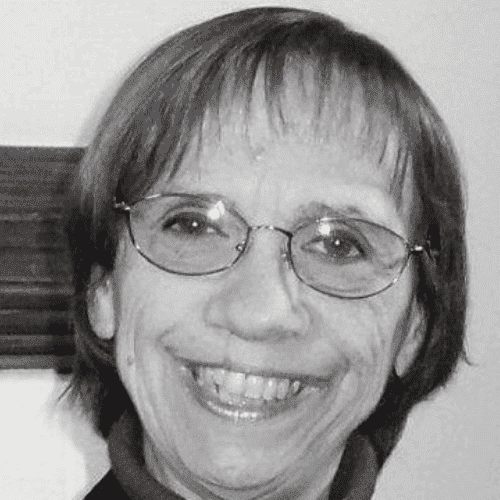 Rose Maire, MAC, LCADC, CCS
National Certification Commission for Addiction Professionals (NCC AP) Ethics Committee Chair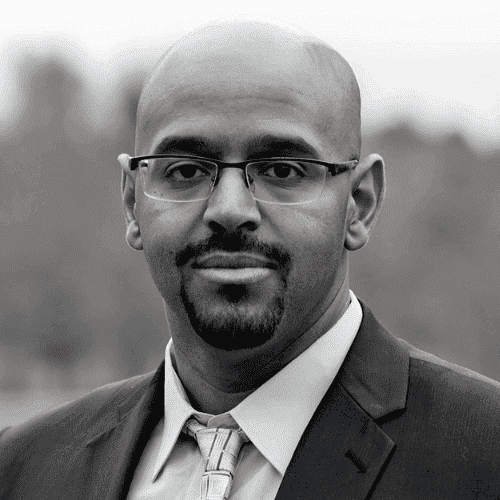 Samson Teklemariam, MA, LPC, CPTM
NAADAC Director of Training & Professional Development
Ruby L. Blow, MA, LPC, NCC, BCC, CPCS, ACS, DCC, BC-TMH
Clinical Supervisor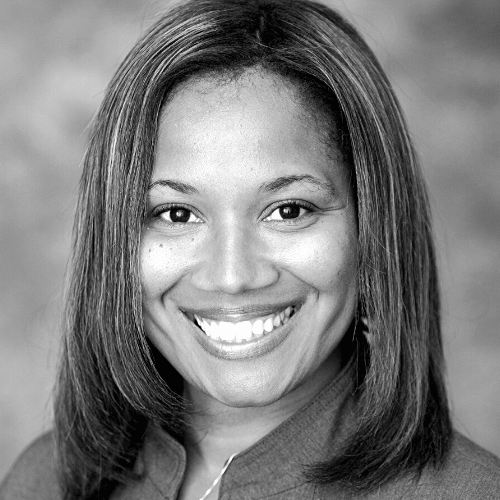 Dr. April R. Crable, Ph.D., MBA, LPC, NCC, SOTP, CSAC
Licensed Professional Counselor, Certified Substance Abuse Counselor and Sex Offender Treatment Provider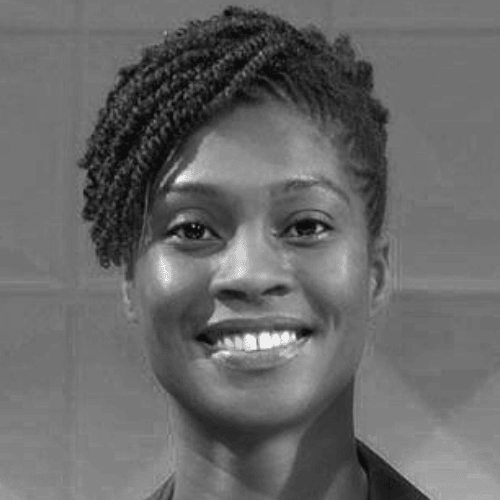 Nivischi N. Edwards, Ph.D., LPC, LMHC, NCC, BC-TMH
Instructor at Liberty University for Graduate and Doctoral Students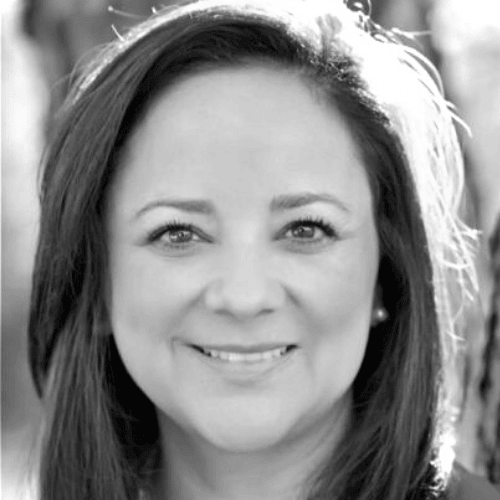 Vanessa Snyder, Ph.D.
Licensed Marriage and Family Therapist, Licensed Professional Counselor, AAMFT Approved Supervisor, Approved Clinical Supervisor, Certified Sex Therapist, Certified Master Traumatologist, and Certified Anger Management Specialist.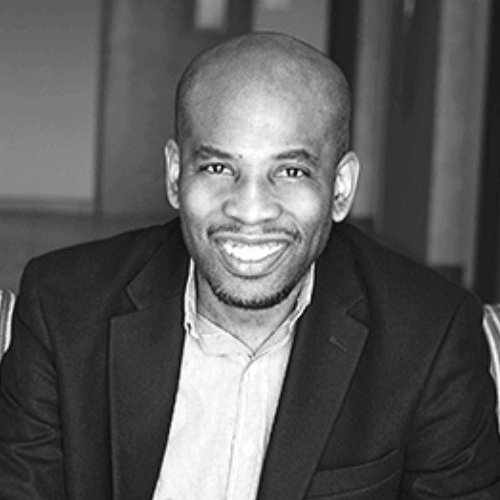 Mark Johnson
Google Developer Expert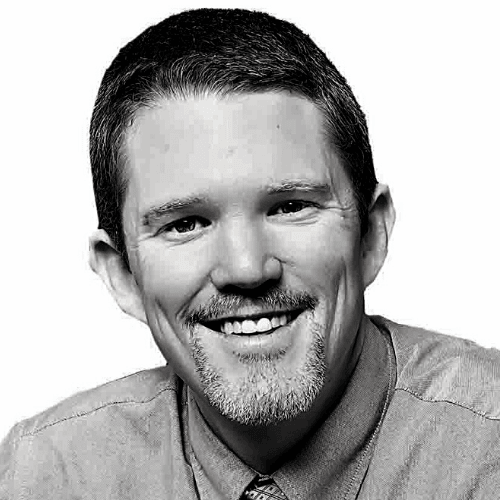 Raymond Barrett, LMHC
TeleMental Health Instructor and Consultant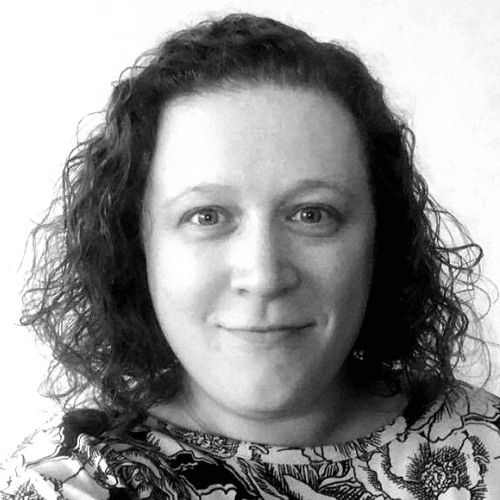 Kelly Lannon, APC, BC-TMH, CMCC
Air Force combat veteran, Masters in Mental Health Counseling, Crisis Intervention and Suicide Prevention professional on the VA Crisis Line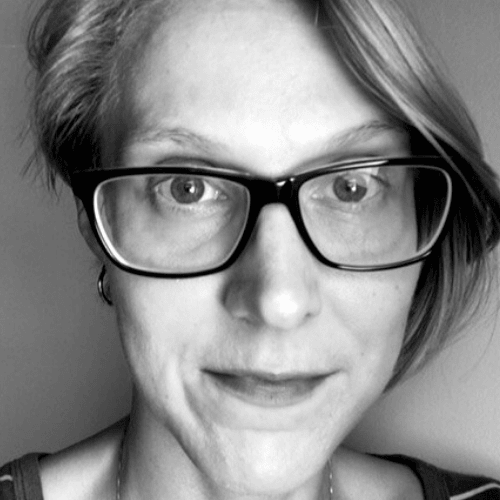 Malcom Horn-Charnesky, LCSW
LCSW, Masters level Addiction Counselor, Substance Abuse Professional, and nationally certified intervention professional (NCIP)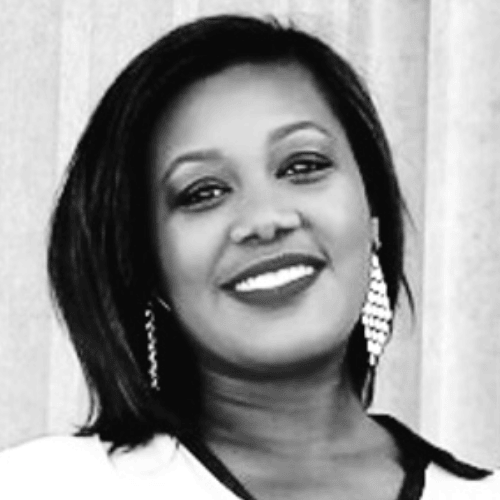 Tiffany Howard, LPC
Licensed Professional Counselor and a Board-Certified Telemental Health provider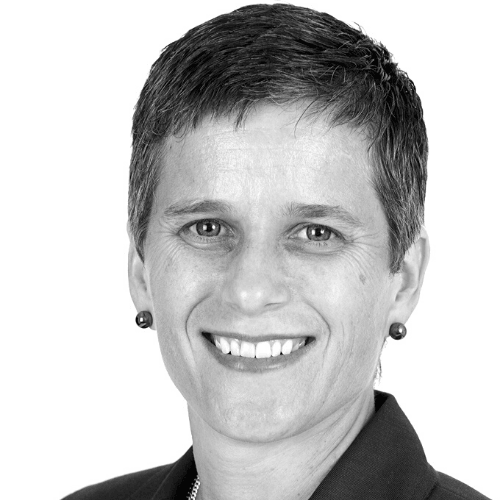 Greta Jaeger, LPC
Licensed Professional Counselor, Trauma Specialist, National Speaker on Self-Care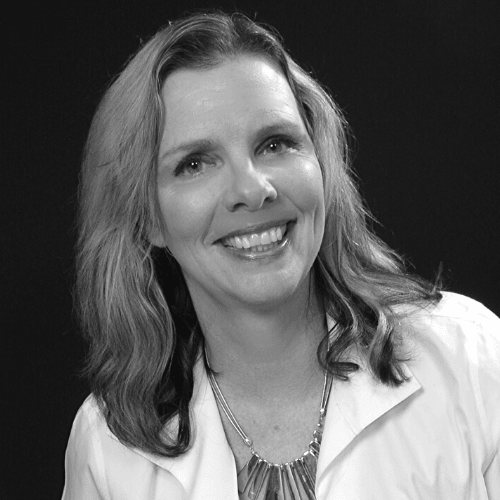 Dr. Christina Strayer, Ed.D, LCMHCS, AAT-I, CCTP, THTC, CYT-200, LCAS-R
TeleMental Health Provider, Certified Animal Assisted Interventionist and Yoga Teacher
Helen Oscislawski, Esq.
Healthcare Attorney specializing in privacy, technology and electronic exchange of health data.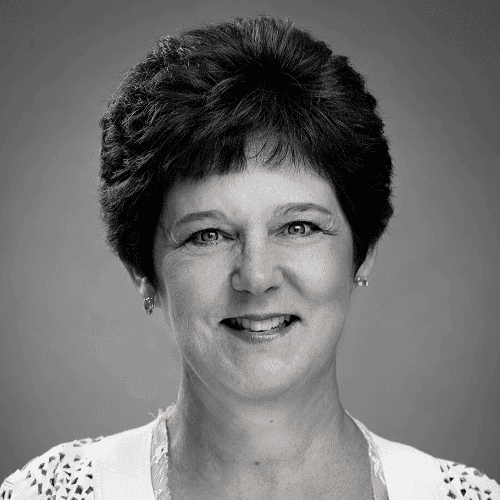 Vicki L. Loyer, PhD, LMFT
CEO/President of Blue Door Psychotherapy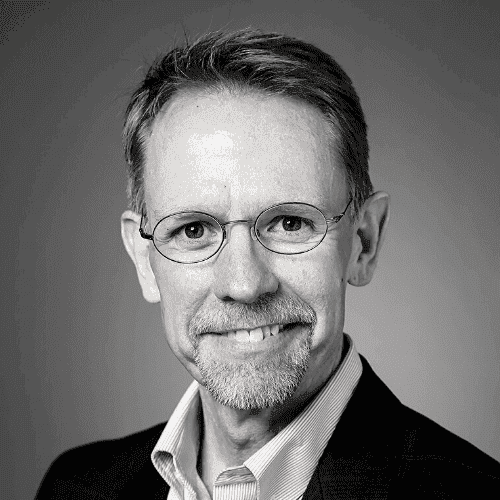 Jonathan Neufeld, PhD
Program Director of the Great Plains Telehealth Resource and Assistance Center (gpTRAC)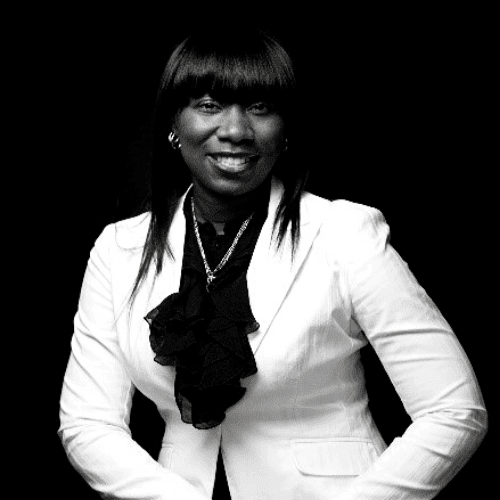 Dr. Laklieshia Izzard, LPC, ACS
President and Founding member of the American Counseling Association of Georgia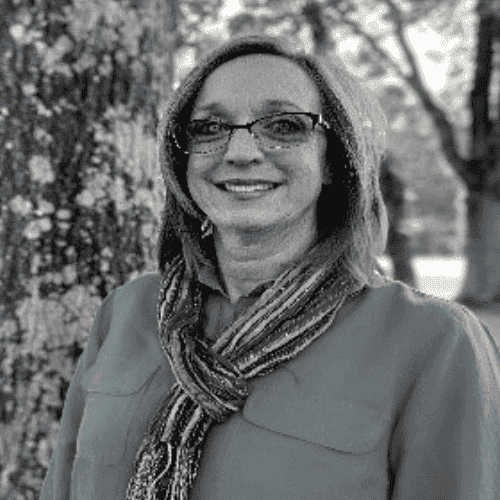 Maura S. Kalafut, M.Ed., LPC, CCTP
Group Facilitator for NAMI-GA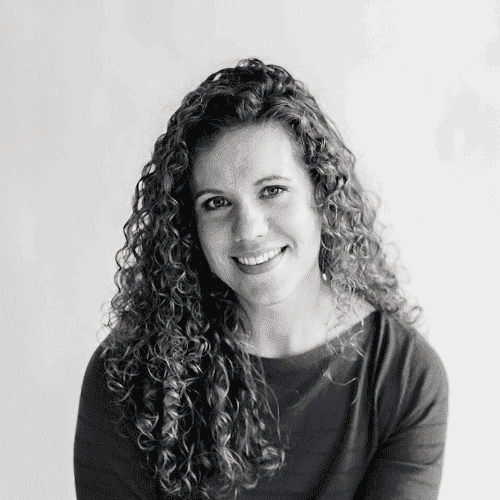 Shelly Smith, MA, LMFT
Co-founder of United Counseling & Wellness and Connect TMH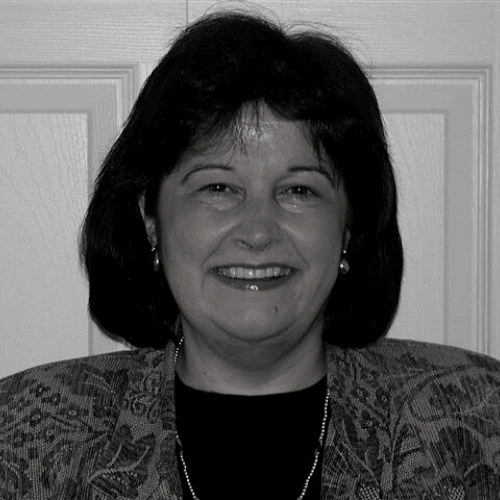 Elieen Aveni, LCSW LMSW ACSW BCD
National and International Consultant and Supervisor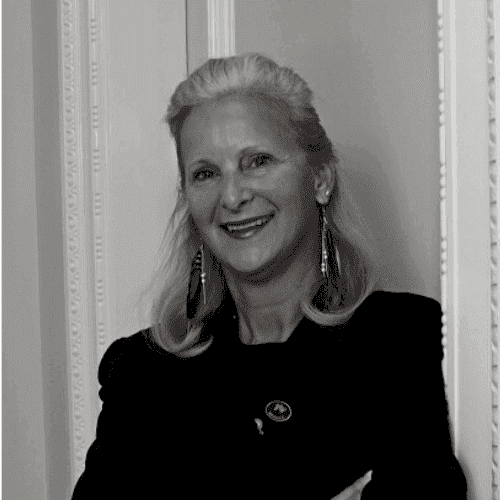 Cynthia Moreno Tuohy, BSW, NCAC II, CDC III, SAP
Executive Director of NAADAC