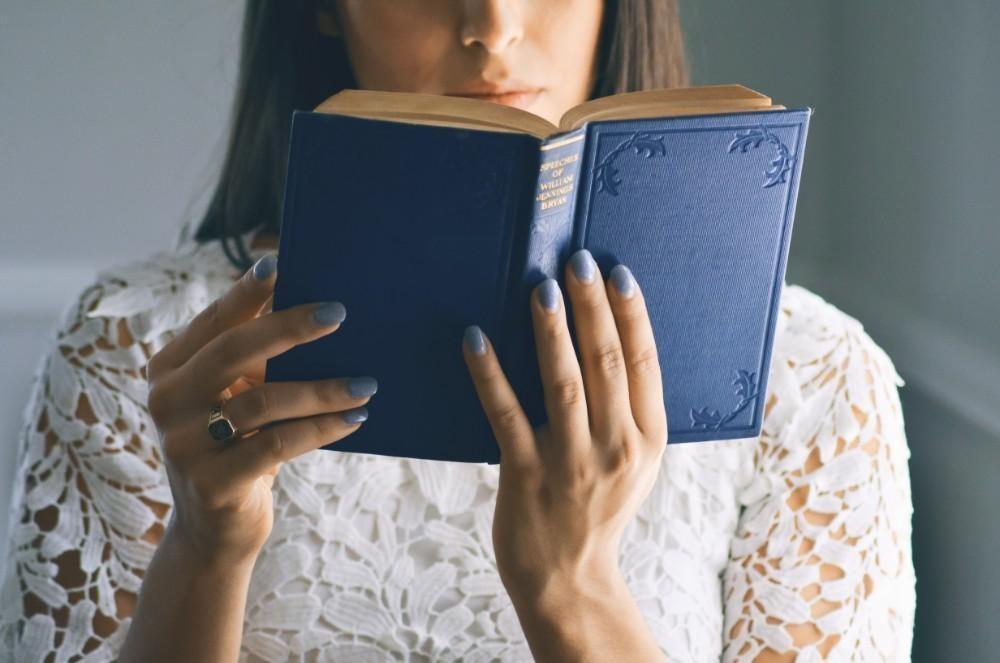 ¿Quieres estudiar en español cómo brindar 'Salud Telemental'?
Our TeleMental Health Training Certificate program (THTC) is now available completely in Spanish with professionally translated videos and closed captioning, slides, post-tests and evaluations. If you or someone you know wishes to provide telemental health or teletherapy services, and Spanish is the language of choice for in-depth learning, this training option could be just what you're looking for.
Here is the link: THTC Program in Spanish 
¡Bienvenidos!