CPH & Associates
Over the last decade, more than 500,000 people chose CPH for liability insurance.
CPH & Associates provides professional liability insurance to mental and allied health professionals. We provide portable coverage which will follow you wherever you are legally able to practice within the US, including telehealth services.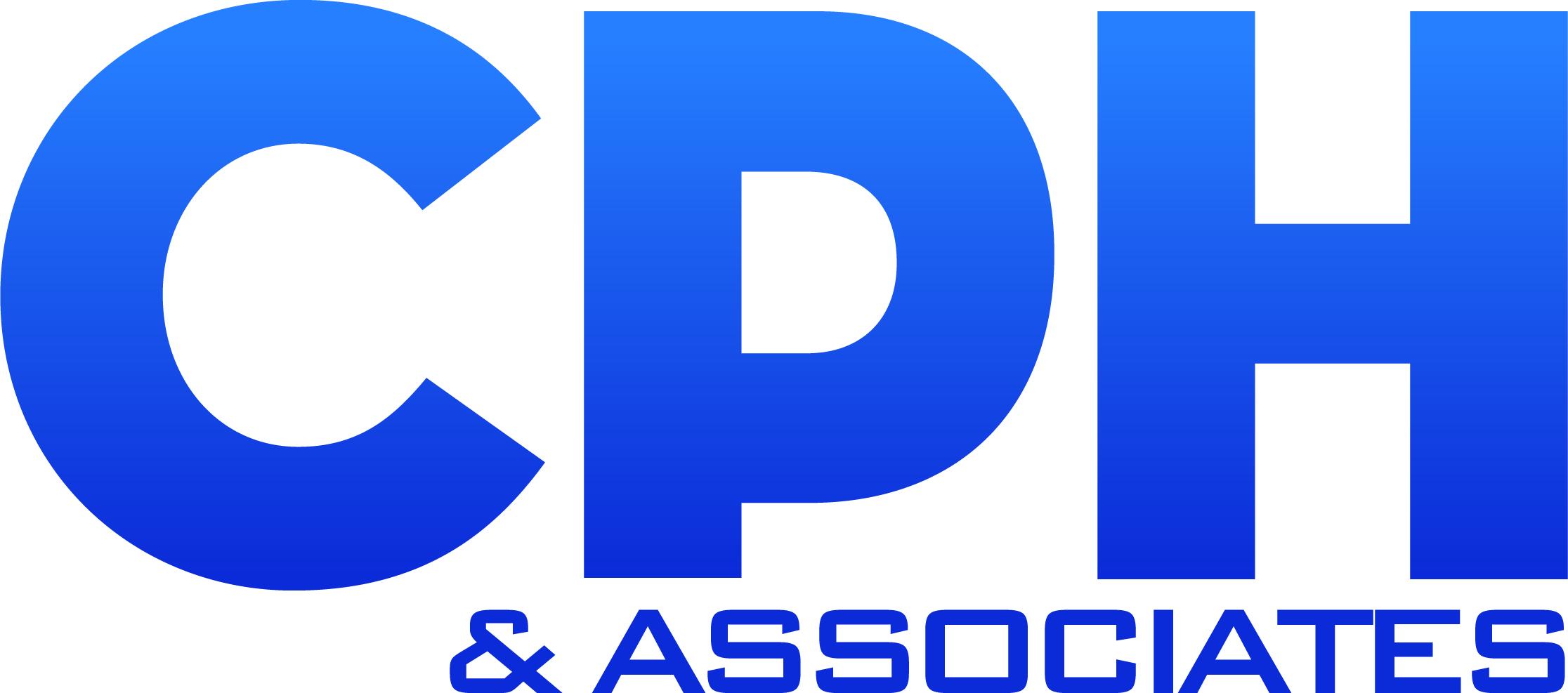 Who We Are
When you build your own company from the ground up, you get to make choices. You choose the people you hire, you choose the technology that makes your business run—you choose everything, down to the coffee maker.  You get the chance to determine how your company is different than others.
Nineteen years ago, the president of CPH & Associates, Phil Hodson, made these choices. He created the company to provide a competitively priced insurance product without ever compromising the integrity of the program. This focus on integrity has informed every aspect of our business. We don't just say we put the customer first, we've built a program that says it for us. For example:
We develop technology to proactively anticipate the needs of our policyholders, rather than follow industry trends. From the application process to retrieving policy documents or making changes, everything is online and available when you need it. Our site is designed upon the idea that there shouldn't be a lot of back and forth to get what you need. We know that your time is valuable and managing your insurance shouldn't cut into that

In a world filled with automated customer service, CPH & Associates promises you'll speak to a live agent on the second ring. It's a boutique experience without the boutique expense
CPH & Associates is committed to supporting our clients during the Covid-19 pandemic.
Individual Allied and Mental Health Malpractice Insurance
Professional Liability and Malpractice Insurance are different terms referring to the same thing: protection for your professional services. As a licensed allied or mental health provider, CPH & Associates offers you peace of mind while extending the type of coverage we often call "malpractice insurance."
Protecting your career as an allied or mental health provider is easy and affordable. Our expertise in the allied / mental health professional liability insurance market allows us to serve you better.
We are committed to providing our policyholders with competitive rates, up-to-date
legal resources
and exceptional customer service. With our online application and renewal process, real-time online policy change capabilities and knowledgeable customer service, we continue to keep our customers' needs a priority!
MENTAL HEALTH
Malpractice insurance coverage for counselors, therapists, psychologists, social workers and
many other types of mental health providers
.
ALLIED HEALTH
From audiologists to x-ray technicians, we offer comprehensive malpractice insurance for
many occupations within the allied health care industry
.
BEHAVIOR ANALYSIS
Malpractice insurance for applied behavior analysis professionals including (but not limited to) BCBAs/BCABAs, Behavior Consultants, Behavior Specialists, Developmental Therapists, Early Childhood Interventionists and
many more
!
NURSES
Malpractice Insurance for RNs, LPNs, LVNs, Nurse Aides and Nurse Assistants.
              Note: This coverage excludes OBGYN, Neo-natal, cosmetic and aesthetic services.
Not Yet Licensed? Need Malpractice Insurance?
If you are a Masters or Doctoral Student enrolled in an accredited training program in nursing, allied health, behavior analysis or mental health and do not already carry a license or certification, we've got you covered! When applying online, simply select your area of study and then "Student" as your occupation. If you've completed your graduate program and are actively accruing hours toward an independent license, you would again select your area of practice and then one of the several supervised occupations that we cover (e.g. Counselor Intern, MFTI, Post Masters/Intern Under Supervision, etc.].
Seeking Malpractice Insurance for your Allied Health or Mental Health Business Entity?
Click here for more information about insuring your business entity, whether you operate as the sole owner/employee of your registered company or as a multi-person corporation.