Expand your practice with TeleMental Health!
Earn your TeleMental Health Training Certificate (THTC)



Why be trained in telemental health...

Increase your marketability

Grow your practice with online services

Gain access to remote clients

Practice within your boundaries of competence when using technology

Protect your clients' information when using technology

Learn how to adhere to HIPAA law
What's in the TeleMental Health Training Certificate Program?
✔
Introduction to Telemental Health
An overview of telemental health including the benefits/drawbacks, research, history, settings, and locations
✔
Legal Aspects of Telemental Health
The law of providing telemental health services in the United States, across state lines, and internationally
✔
Ethics of Using Technology in Behavioral Health
Ethical guidelines for telemental health across all behavioral health professions
✔
HIPAA Compliance for Mental Health Professionals
The requirements and steps of becoming and remaining HIPAA compliant
✔
Ethical, Legal, and Clinical Aspects of Selecting Technology
Considerations of selecting technology for behavioral health services, including EHRs, Video Conferencing, Texting, Phone Systems, Practice Management Programs, and Secure Email
✔
Emergency Management Planning for Telemental Health
The steps of creating and implementing response plans for emergencies
✔
Screening for Fit for Telemental Health Services
How to determine if a prospective client is a fit for telebehavioral health services
✔
Ethical and Clinical Skills of Video and Phone Sessions
Best practices for providing telebehavioral health sessions via video conferencing and phone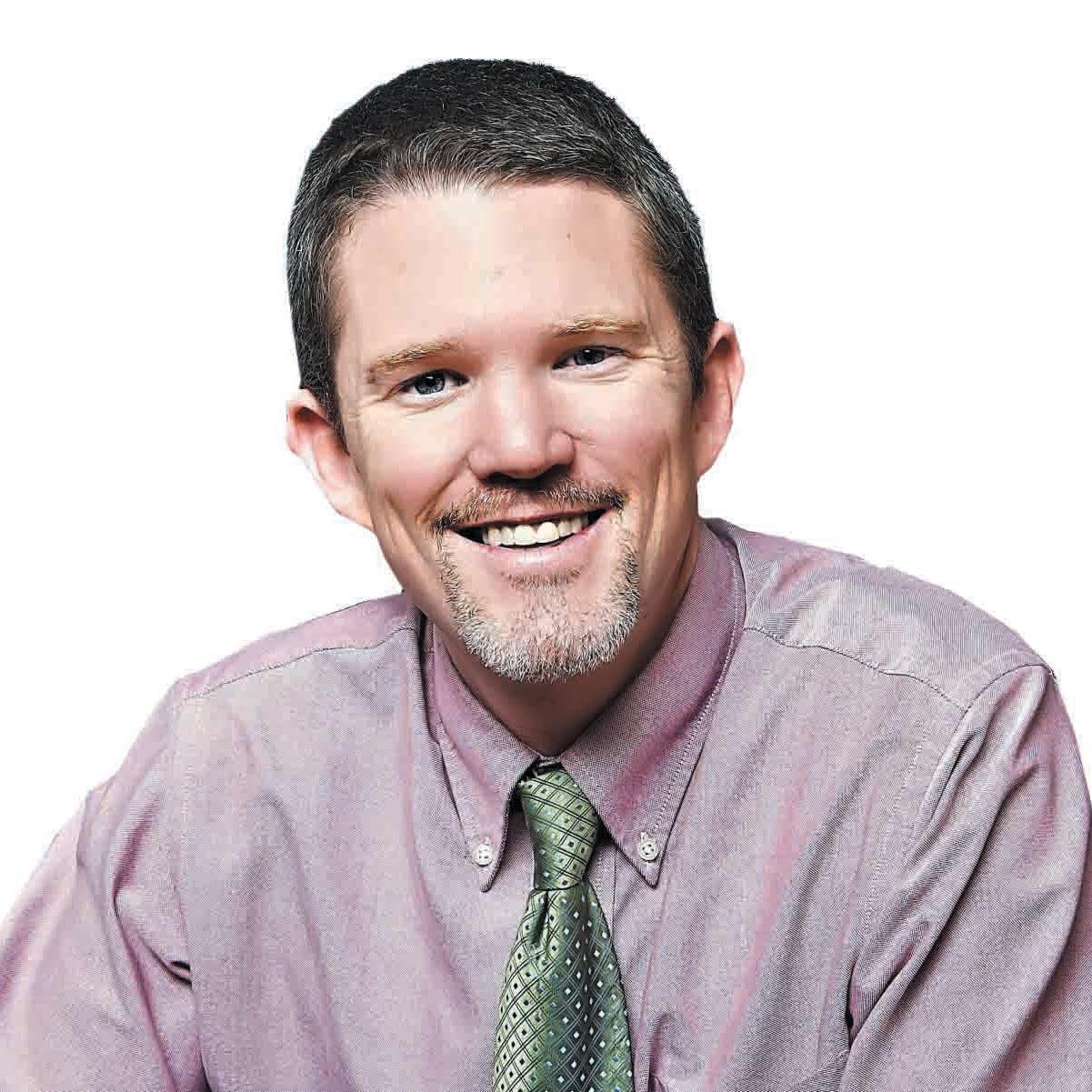 About the Instructor
Raymond Barrett, Owner, CEO, LMHC, LPC is a telemental health provider who has extensively provided telemental health counseling services in private practice, for facilities, and for an EAP program. Both as a practitioner and trainer, his aim is to fill every knowledge gap as it arises in the telemental health profession, and that his training allows for immediate implementation. Ray has developed several courses on telemental health and ensures his courses are kept updated. Trainees find Ray to be very approachable, available and knowledgeable. Ray appreciates hearing from each training participant individually in order to fulfill their specific learning needs and to incorporate their questions and successes into the training program. He has presented on the telebehavioral health at several conferences and has assisted many private practices to begin and enhance their telehealth programs through his private consultations.
About Us
The Telehealth Certification Institute, LLC is a continuing education provider. It is the mission of Telehealth Certification Institute, LLC, to provide the highest quality training and consultation to behavioral health professionals and organizations.
Continuing Education
CEUs for Counselors: Telehealth Certification Institute, LLC has been approved by NBCC as an Approved Continuing Education Provider, ACEP No, 6693. Programs that do not qualify for NBCC credit are clearly identified. Telehealth Certification Institute, LLC is solely responsible for all aspects of the programs. Approval renewal date: 4/30/19
Social Worker CEUs:Telehealth Certification Institute, LLC, #1609, is approved as a provider for social work continuing education by the Association of Social Work Boards (ASWB) www.aswb.org, through the Approved Continuing Education (ACE) program. Telehealth Certification Institute, LLC maintains responsibility for the program. ASWB Approval Period: 05/02/2018 – 05/02/2021. Social workers should contact their regulatory board to determine course approval for continuing education credits.