Enroll in these recorded self-studies and earn the LGBTQIA+ Certificate
Up to 4 CE hours available for behavioral health clinicians
As clinicians, we have an obligation to not only meet our clients where they are at but also advance our areas of competency when we are presented with client needs beyond our existing comfort zones or areas of expertise. Far too often, LGBTQIA+ clients are referred out to other providers by very well-intentioned clinicians who question whether they have the skill set needed to effectively treat the presenting concerns of LGBTQIA+ individuals. Let me tell you a little secret…YOU have the capacity to be an informed AND effective clinician for your LGBTQIA+ clients. It may take some assistance from others to help you advance your clinical skills and increase your comfort, but you CAN do this important work. And, frankly, this community needs more clinicians who are willing to expand their practice with LGBTQIA+ individuals of all ages. With the behavioral health needs for LGBTQIA+ individuals at an all time high and access to affirming and safe providers being a top priority for this community, We are excited to offer the LGBTQIA+ Training Certificate Program for clinicians. Please join us for this 2-part series and join the ranks of clinicians all over the country who are taking these essential steps in developing core competencies for clinical work with LGBTQIA+ individuals.
Enrollment in the 2-course bundle is available for a reduced fee
Earning the LGBTQIA+ Certificate requires completion of both courses.
Individual event registration is also available:
LGBTQIA+ Inclusion in Healthcare – Fundamentals of Working With LGBTQIA+ Individuals
LGBTQIA+ Inclusion in Healthcare – Clinical Practice and Ethical Issues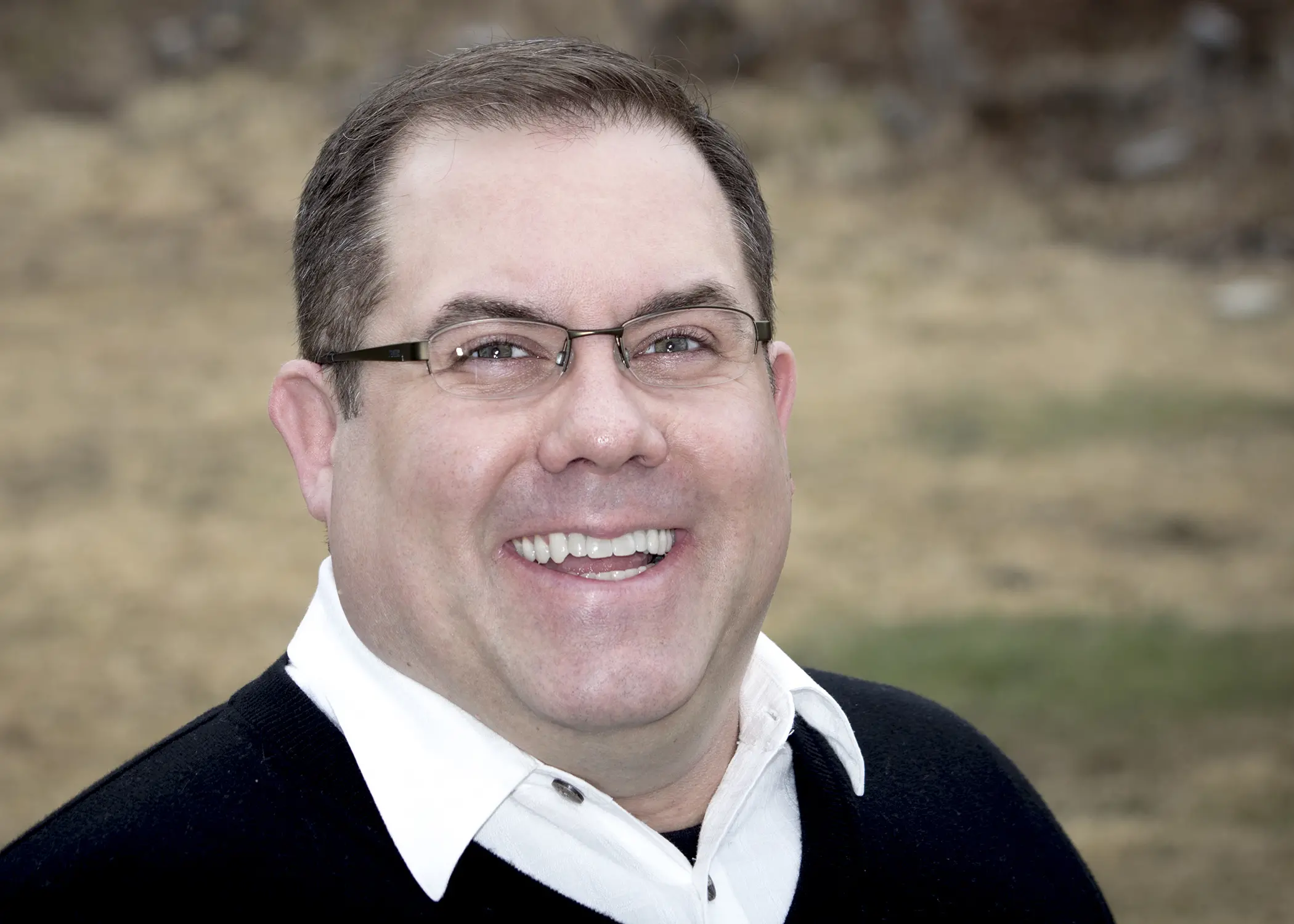 Christopher McLaughlin
MSW, LCSW
Chris McLaughlin, MSW, LCSW, (he/him/his), is the Executive Director of the Maine Chapter of the National Association of Social Workers (NASW) and owner of Inspired Consulting Group, LLC. He obtained his BA in Psychology and his MSW from the University of Maine. Chris has spent more than 20+ years as a provider and a leader in behavioral health services for youth and families across a variety of clinical settings. Chris is an adjunct faculty member at the University of Maine and Husson University in Bangor.
Additionally, Chris served for four years on the Maine Board of Social Work Licensing and is a member of both the NASW and the Society for Social Work Leadership in Health Care (SSWLHC), where he is the current Maine Chapter President, and he is a member of the National Board. Chris holds additional certifications from Cornell University. Nationally, he was SSWLHC's 2019 recipient of the Eleanor Clark Award and was named Health Care Social Worker of the Year in 2019 by the Maine Hospital Association and the Maine Chapter of the SSWLHC. In 2020, Chris was awarded the Alumni of the Year distinction from the University of Maine School of Social Work.
For organizations seeking further guidance on LGBTQ+ issues, Chris offers a consultation service to walk organizations through essential competencies that move them closer toward being LGBTQ+ affirming providers. You can learn more about Chris' professional background and interests here.