Exclusive Discounts For Our Customers
We have arranged for our customers to receive exclusive discounts on services that support telemental health organizations. When you register for any of our courses or products you are eligible to receive the exclusive discounts below. Upon purchasing a course or product from this site you will receive your discount codes.
Practice Management Program

Save 5% on your Adaptive Telehealth platform by using the "Telehealth5" coupon code.
Counsol coupon code. Save $5 off per month on the Counsol practice management program by using this link and the coupon code "Telehealth"

One month free on an iTherapy package by using our exclusive discount code: "Telehealth"
HIPAA Compliance

Compliancy Group / The Guard Coupon Code. Become HIPAA compliant with the help of the Compliancy Group, and save three months off of your first year's subscription by using this link, and/or contacting David Kay: Phone: 855-854-4722 ext. 647, Email: This email address is being protected from spambots. You need JavaScript enabled to view it.
Video Conferencing Only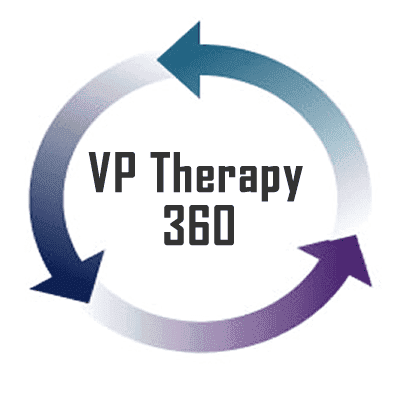 Free setup and 1-Month Free subscription for VPTherapy360's video conferencing program.
Website

One month free for your Brighter Vision website. Brighter Vision specializes in behavioral health websites.
Provider Directory

You can find MHDirect here - it's another tool for you to use when marketing your own practice. Dr. Heermann is offering those of you connected with Telehealth Certification institute a 25% discount on an annual subscription for MHDirect using the following discount code: Telehealth25

If you have completed a telemental health course that was over 6 CE hours with us you can get listed with the designation of a trained telemental health provider on one of the best provider listings.
Phone/Fax/Text

Because of the benefits, RingRx can bring to clinical practices, Telehealth Certification Institute has joined an affiliation agreement with them. In addition to a 30-day free trial, save 10% by using the "TELEHEALTH" RingRx referral code when signing up!