Distance Credentialed Counselors
Are you in need of a good online counselor?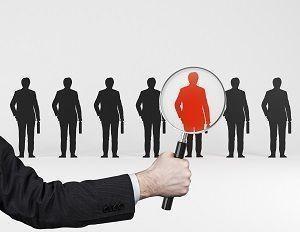 Those who have been credentialed by the Center of Credentialing and Education (NCC), an affiliate of the National Board of Certified Counselors (NBCC), have meet competency standards.
DCCs have:
Completed a comprehensive course on distance counseling.
Passed a comprehensive certification exam.
Have kept their credential up-to-date.
Have completed a masters level program in a behavioral health related field.
Individuals seeking web-based counseling, e-counseling, virtual counseling, phone counseling, texting counseling, email counseling, video conferencing counseling, technology assisted counseling, or online counseling can find a qualified counselor who is licensed in their state.
Organizations that want qualified professionals to support their telehealth practice, and to reduce risk can find competent clinicians here.
On the following webpage select you state, and then filter your results on the top left by choosing the DCC credential.