The Psychosocial Aspects of Pandemic Viruses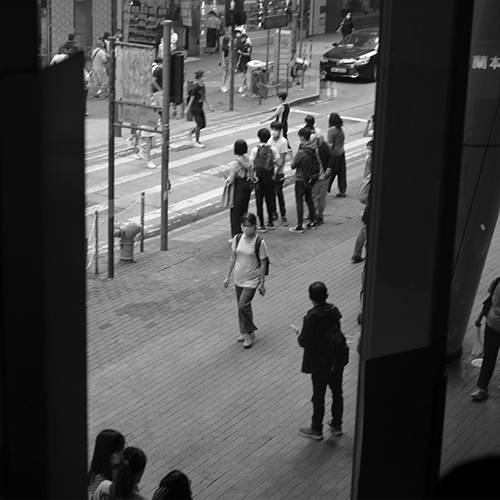 "The Psychosocial Aspects of Pandemic Viruses" Handbook is a downloadable 130 page document available to all behavioral health clinicians for no charge. Click below to register and "purchase" for $0. The handbook will be accessible on your account on our website.
Enroll in "The Psychosocial Aspects of Pandemic Viruses" online self-study course. You receive access to the instructional video, the 130 page downloadable handbook and earn 6 CE credits for $59
We are in the midst of a paradigm shift in the counseling and psychology profession when it comes to providing disaster mental health and trauma response to individuals and groups that have been affected by natural, person made, and pandemic disasters.
"The Psychosocial Aspects of Pandemic Viruses" is an all new continuing education opportunity for behavioral health clinicians from leading trauma and disaster specialist, Dr. Mark Stebnicki and Telehealth Certification Institute.
Mark A Stebnicki, Ph.D, LCMHC, DCMHS, CRC, CMCC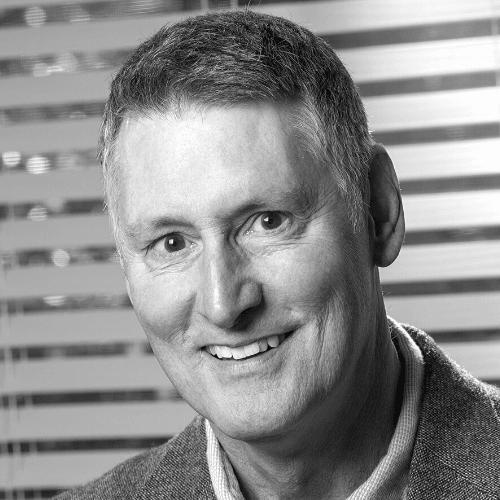 Mark A. Stebnicki, Ph.D., LCMHC, DCMHS, CRC, CMCC is Professor Emeritus and former Coordinator of the Military and Trauma Counseling (MTC) certificate program in the Department of Addictions and Rehabilitation Services at East Carolina University. He developed the MTC certificate in 2015 and the Clinical Military Counseling Certificate (CMCC) program in 2016 offered through the Telehealth Certificate Institute. Dr. Stebnicki is an active teacher, trainer, researcher, and practitioner with over 30 years' experience working with the psychosocial rehabilitation and mental health needs of adolescents and adults with posttraumatic stress symptoms, chronic illnesses, and disabilities. His primary areas of interest relate to the medical, psychosocial, vocational, and mental health aspects of active duty service members, veterans, veterans with disabilities, and military family.
Dr. Stebnicki has had extensive experiences in disaster mental health response. He is certified by the Washington, D.C.-based crisis response team- the National Organization for Victim Assistance (NOVA) and North Carolina's American Red Cross Disaster Mental Health crisis response team. He served on the crisis response team for the Westside Middle School shootings in Jonesboro, AR (March 24, 1998) and has done many stress debriefings with private companies, schools, and government employees after incidents of workplace violence, hurricanes, tornadoes, and floods. His youth violence program, the Identification, Early Intervention, Prevention, and Preparation (IEPP) Program, was awarded national recognition by the American Counseling Association (ACA) Foundation for its vision and excellence in youth violence prevention. Other accolades include consulting with President Bill Clinton's staff on addressing the students of Columbine High School after their critical incident (April 20, 1999).
Dr. Stebnicki has served on many statewide and national professional counseling associations and accreditation boards. He has written nine professional texts most recently Clinical Military Counseling: Guidelines for Practice (2020, American Counseling Association), Disaster Mental Health Counseling: Responding to Trauma in a Multicultural Context (2017, Springer Publishing); The Psychological and Social Impact of Illness and Disability (7th ed.) (2018, Springer Publishing); and The Professional Counselors' Desk Reference (2nd ed.) (2016, Springer Publishing). He has written over 40 journal articles and book chapters, and has presented at over 100 regional, state, and national conferences, seminars, and workshops, on topics ranging from military mental health, traumatic stress, empathy fatigue, and the psychosocial aspects of adults with chronic illnesses and disabilities.
Behavioral health providers have the potential to be emotionally, socially, physically, spiritually, and occupationally exhausted.


Mental and behavioral health professionals serve as the psychological response to pandemic viruses. Accordingly, we are in a constant state of disaster preparedness. We cannot escape, hide, or ignore the viruses that challenge us. That is because there is no beginning, middle, and end to viral contagions such as coronaviruses.

As mental and behavioral health professionals, how do we facilitate good emotional, social, physical, psychological, spiritual, and environmental healing?

The handbook provides a unique resource guide with practical application for mental health and other behaviorally trained professionals that work in a variety of clinical, school, and community healthcare settings. The intention is to prepare mental, behavioral health, and other allied helping professionals to meet the intense challenges of pandemic viruses for the 21st century.
FREE
"The Psychosocial Aspects of Pandemic Viruses" Handbook
✓ Accessible on your account on website
$59
"The Psychosocial Aspects of Pandemic Viruses" Full Course
✓ 0% Payment Plan available
Telehealth Certification Institute, LLC has been approved by NBCC as an Approved Continuing Education Provider, ACEP No, 6693. 
Telehealth Certification Institute, LLC, #1609, is approved as a provider for social work continuing education by the Association of Social Work Boards (ASWB), through the Approved Continuing Education (ACE) program. 
CE Details for Telehealth Certification Institute can be found here
For more information, please call or text us at 585-687-8837,
email us at
[email protected]
 or send a chat on the website.
Customer Support is available weekdays from 8:00 am - 8:00 pm EST.