The Telehealth Certification Institute, LLC, delivers comprehensive telehealth training and consultation services to a global network of healthcare organizations and professionals.
We provide healthcare organizations and clinicians with the ethical, legal, technological, and clinical framework for conducting telehealth sessions effectively.
The Telehealth Certification Institute, LLC (TCI) was created by Raymond Barret in 2014.
Through TCI, over 20,000 providers have been trained on essential telehealth competencies. The Telehealth Certification Institute has proudly equipped a broad spectrum of behavioral healthcare clinicians to serve their communities, increasing both patient access and overall provider flexibility.

In its six years, the Telehealth Certification Institute has created over forty specialized courses, including the popular THTC (TeleMental Health Training Certificate program). Individual trainees or organizations have the option to participate in live webinars, on-site courses, or online self-studies.

As part of their mission to serve the greater behavioral health community, the Telehealth Certification Institute offers quarterly free webinars featuring renowned clinical experts on engaging telehealth/ behavioral health topics. TCI's strong reputation has been molded by their consultees, their behavioral health network, and thousands of satisfied alumni.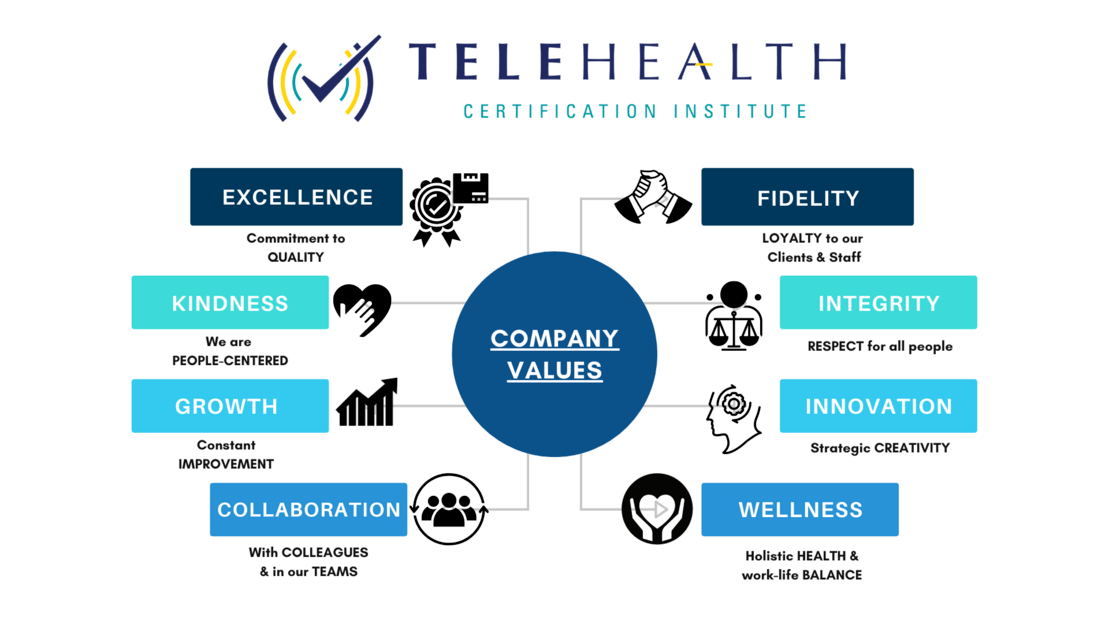 Ready to begin your telehealth journey?