The Telehealth Certification Institute, LLC, delivers comprehensive telehealth training and consultation services to a global network of healthcare organizations and professionals.
We provide healthcare organizations and clinicians with the ethical, legal, technological, and clinical framework for conducting telehealth sessions effectively.
The Telehealth Certification Institute, LLC (TCI) was created by Raymond Barret in 2014.
Through TCI, over 20,000 providers have been trained on essential telehealth competencies. The Telehealth Certification Institute has proudly equipped a broad spectrum of behavioral healthcare clinicians to serve their communities, increasing both patient access and overall provider flexibility.

In its six years, the Telehealth Certification Institute has created over forty specialized courses, including the popular THTC (TeleMental Health Training Certificate program). Individual trainees or organizations have the option to participate in live webinars, on-site courses, or online self-studies.

As part of their mission to serve the greater behavioral health community, the Telehealth Certification Institute offers quarterly free webinars featuring renowned clinical experts on engaging telehealth/ behavioral health topics. TCI's strong reputation has been molded by their consultees, their behavioral health network, and thousands of satisfied alumni.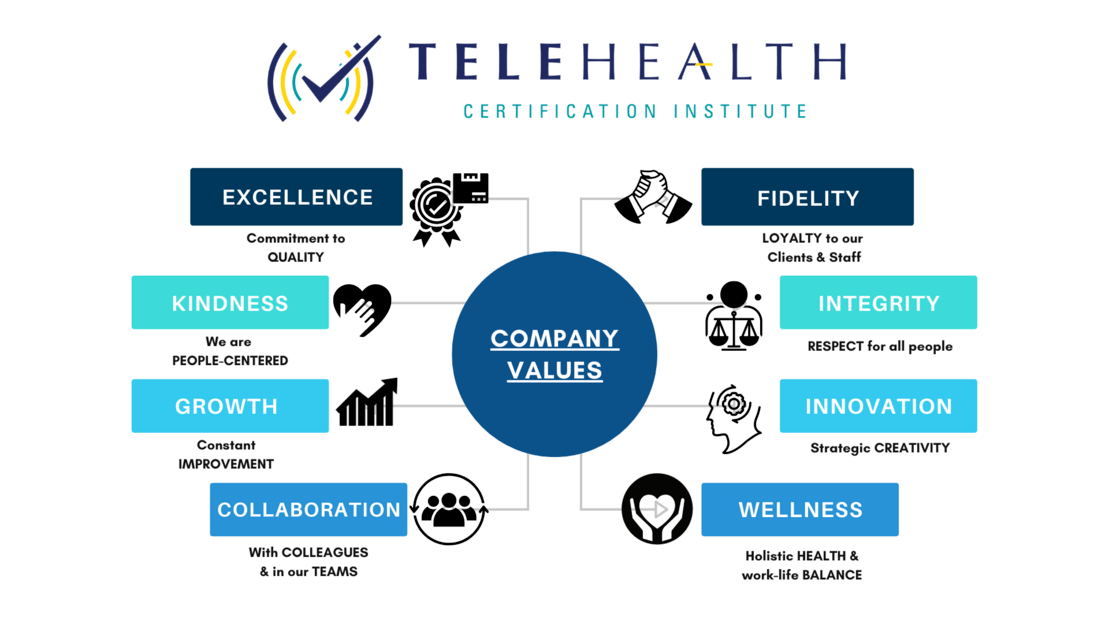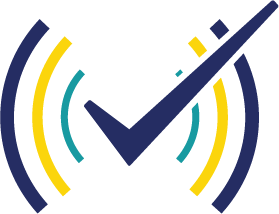 Ed Glauser is a licensed professional counselor in Georgia with over 26 years of counseling experience. As a Distance Credentialed Counselor, he actively practices distance counseling in private practice, and is a dynamic and engaging educator.
Ed currently serves on the Georgia DBHDD (Department of Behavioral Health and Developmental Disabilities) Leadership Council and Region 2 Board, and is committed to advocating for greater access of telemental health counseling services for underserved populations.
Christopher Keller, PsyD is licensed as both a psychologist and a mental health counselor in New York. He is also certified as a Distance Credentialed Counselor (DCC). Dr. Keller has experience providing mental health services in a wide variety of settings including Residental Treatment Centers (RTC), a Residental Treatment Facility (RTF), community mental health clinics, group and private practices, and at an Intensive Psychiatric Rehabilitation Program (IPRT).
Currently, he manages an outpatient mental health clinic and is in private practice. His work experience includes providing individual counseling, group counseling, and psychological testing to children, adolescents, and adults. He also provides clinical supervision to licensed professionals, professionals working towards obtaining their license, and to gradute stuents pursing their master's and doctoral degrees in the fields of Mental Health Counseling, Clinical Psychology, and Rehabilitation Counseling.
Althea T. Simpson, MBA, LCSW, RPT-S, is the founder of Brighter Day Therapeutic Solutions, Unicorn Life Training, and the Black Play Therapy Society. She is a Licensed Clinical Social Worker, Registered Play Therapist-Supervisor and Certified LEGO® SERIOUS PLAY® Facilitator.
Althea has a passion for helping children, adolescents, adults, and families from diverse backgrounds and dealing with a range of concerns go from "Hurt to Healed." She specializes in trauma recovery and has an active psychotherapy practice in Woodbridge, Virginia.
Althea uses the LEGO® SERIOUS PLAY® method to help individuals and families address a variety of mental health issues. She also facilitates skill enriching workshops to teach mental health professionals' therapeutic techniques that can help empower their clients to move through the therapeutic process. 
Althea has delivered presentations for numerous organizations, community events, and professional conferences and seminars.
Stephanie E. Moultrie is a licensed clinical social worker in the state of Georgia with over 19 years experience.
Ms. Moultrie is an active telemental health provider, experienced in working with a wide spectrum of clients and organizations.
Board Certified Coach; Approved Clinical Supervisor; Certified Professional Counselor Supervisor; Nationally Certified Counselor and Distance Credentialed Counselor
Ruby L. Blow, MA, LPC, NCC, BCC, CPCS, ACS, DCC is the owner of Developmental Counts, an organization that specializes in the development of mental health professionals. In 2015 she completed 10 years as an adjunct faculty member at Argosy University Atlanta's counseling program.
Her professional mission is to create the space and conditions for people to meet their professional potential. She does this via continuing education workshops, licensure supervision, and cosultation/coaching services. For the past 20 years, she has provided counseling services for individuals, couples, and families. She is the recipient of the 2012 Counselor Educator of the Year Award by the Licensed Professional Counselors Association of Georgia. Her specialty topics include ethics, clinical supervision, telemental health and multicultural factors.
Ready to begin your telehealth journey?