Opportunities for career development and positioning yourself for a role in telehealth.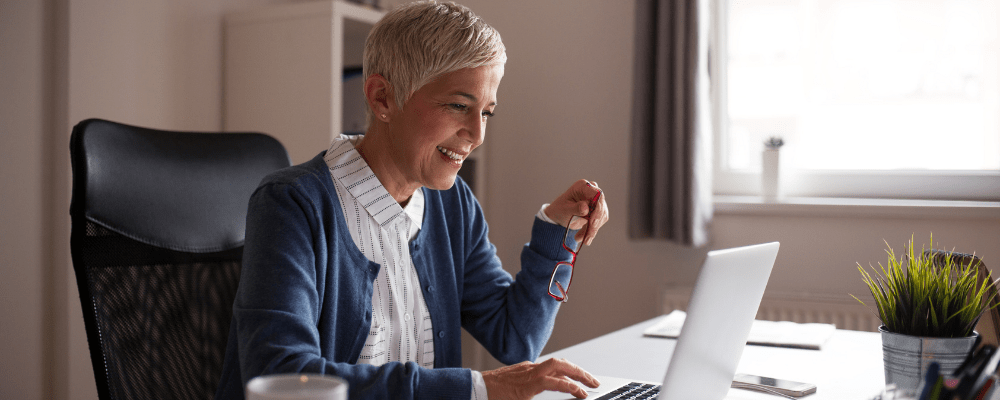 TeleMental Health Training Certificate (THTC)
A comprehensive course that prepares clinicians to offer behavioral health services while in a different location than the client through the use of technology.
Learn More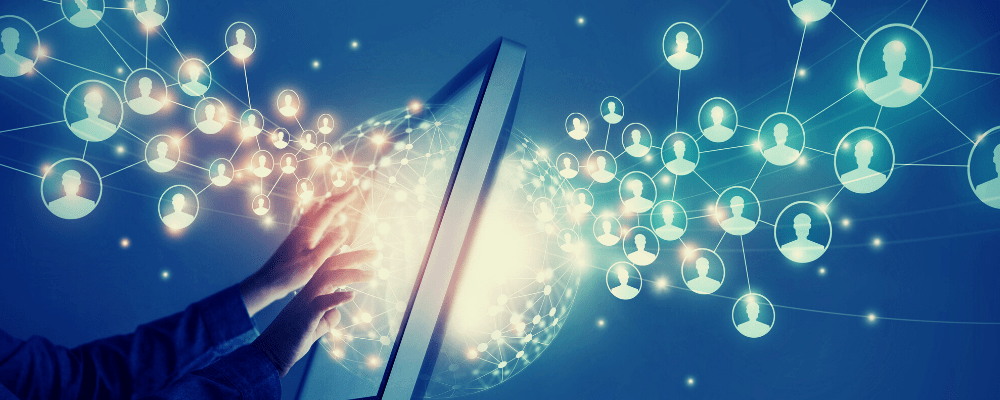 Telehealth Director/Manager and Coordinator Certificate
Learn to coordinate virtual visits between consultants and their patients in both remote and urban settings.
Learn More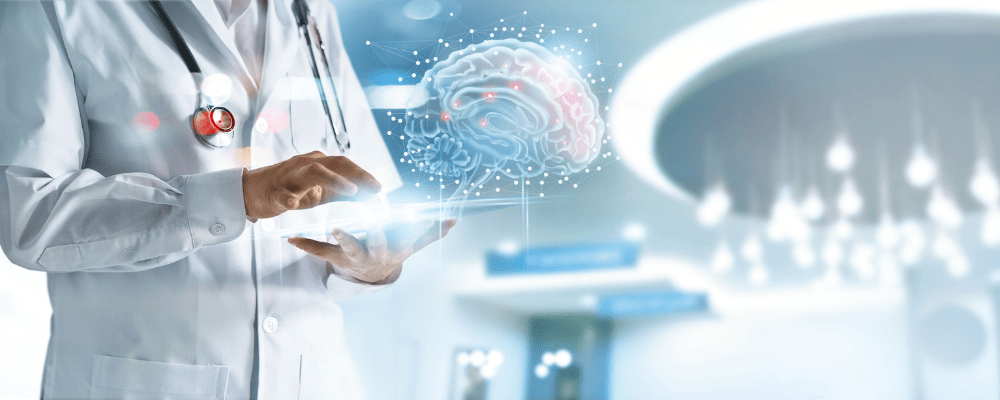 TeleStroke Facilitator Certificate
Learn the skills needed to confidently and correctly assist a vascular neurologist with a telestroke consultation.
Learn More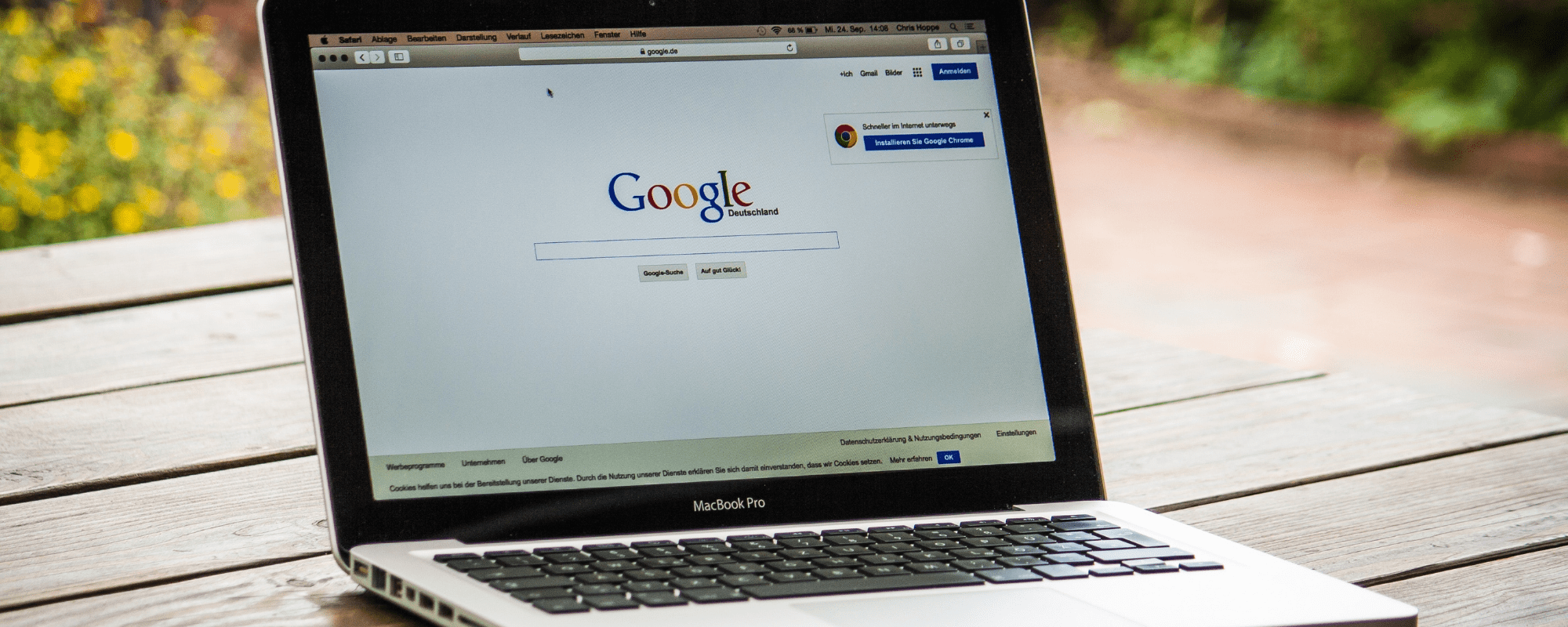 Google Workspace and G-Suite for Healthcare
Learn how Google Workspace (formally G-Suite) can resolve many of your technical needs as well as ethical and legal compliance as a telehealth provider.
Learn More